Digital Contactless Infrared Thermometer IR 988
21204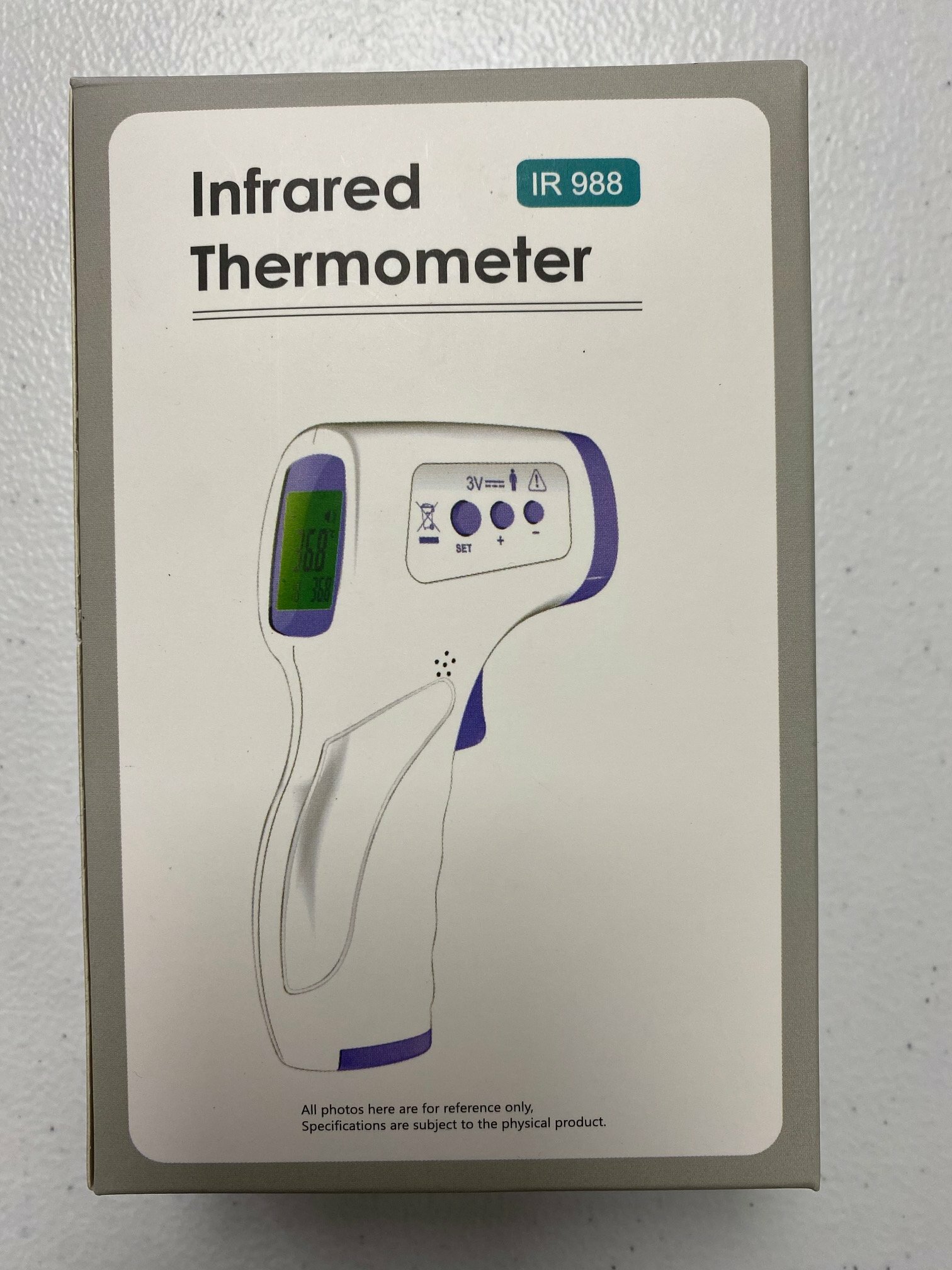 CONVENIENT: Infrared rays provide accurate and rapid temperature readings without any physical contact.

QUICK: Simple scan of the patient's forehead displays a temperature result in less than 2 seconds.

COLOR-CHANGING: Thermometer features a color-changing backlit screen that reflects the temperature severity.

AUDIBLE: Thermometer offers an alarm that sounds when the temperature indicates a high fever.

ADAPTABLE: Tool is suitable for your community, institution, business or home life.